Health issues
affecting women
Feeling healthy and good about
yourself is not a luxury - it's an
absolute necessity.
Read more
Intercare COVID-19 Helpline
(Open weekdays 08:00-16:00)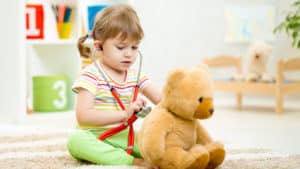 Medical
Keeping those germs away this winter season can be tough with children playing and staying indoors.
Read more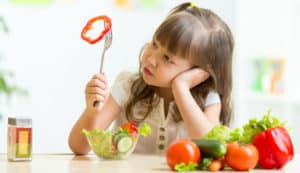 Family
Being a picky eater is part of what it means to be a toddler.
Read more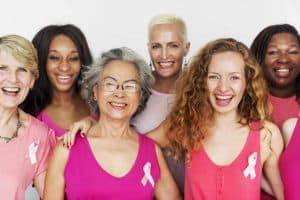 Medical
Set aside the notion that mammograms are often regarded as uncomfortable.
Read more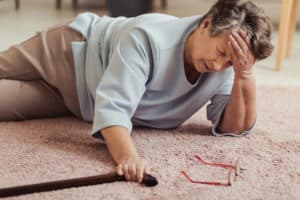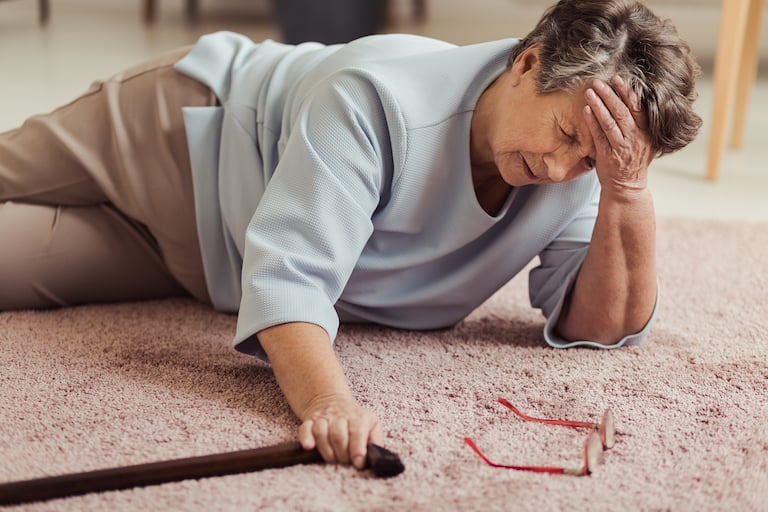 Wellness
Falls are the leading cause of injury-related hospitalisation in people older than 65 years of age.
Read more
Browse article categories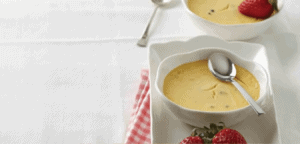 Desserts
These little desserts have a smooth and creamy texture.
Read more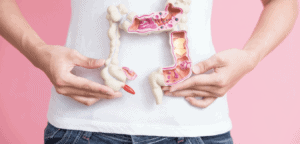 Medical
The third most common form of cancer in the Western world.
Read more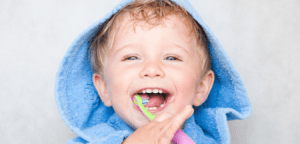 Dental
First appears as white spots on the front teeth.
Read more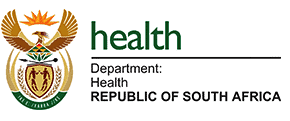 COVID-19
For all official information and updates regarding COVID-19, visit the South African Department of Health's website at www.sacoronavirus.co.za