Intercare COVID-19 Helpline
(Open weekdays 08:00-16:00)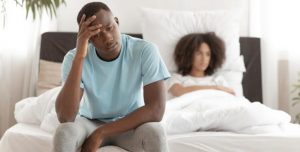 Medical
Male sexual arousal is a complex process.
Read More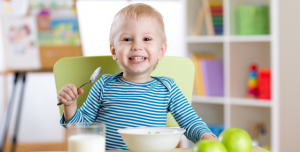 Family
The South African food-based dietary guidelines advise that dairy should be consumed daily.
Read More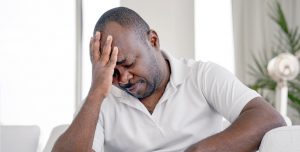 Hospital
Stroke is a leading cause of death and disability in South Africa and does not only affect the elderly.
Read More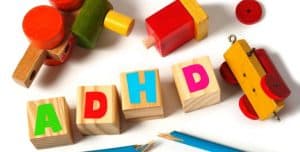 Medical
Many children with attention deficit hyperactivity disorder (ADHD) also have a learning disability, depression or an anxiety disorder.
Read More
Browse article categories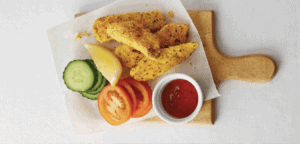 Lunch
Chicken strips or crumbed chicken is a firm favourite, but unfortunately often unhealthy as it is deep-fried.
Read More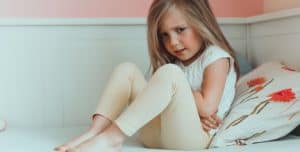 Medical
Abdominal pain in children is very common and can be distressful for parents.
Read More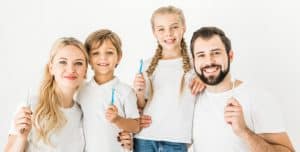 Dental
Worldwide, 3 out of 5 children suffer from oral diseases, such as tooth decay and gum disease.
Read More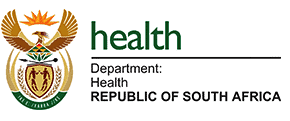 COVID-19
For all official information and updates regarding COVID-19, visit the South African Department of Health's website at www.sacoronavirus.co.za