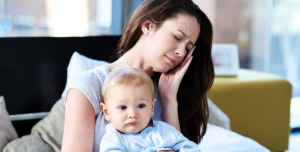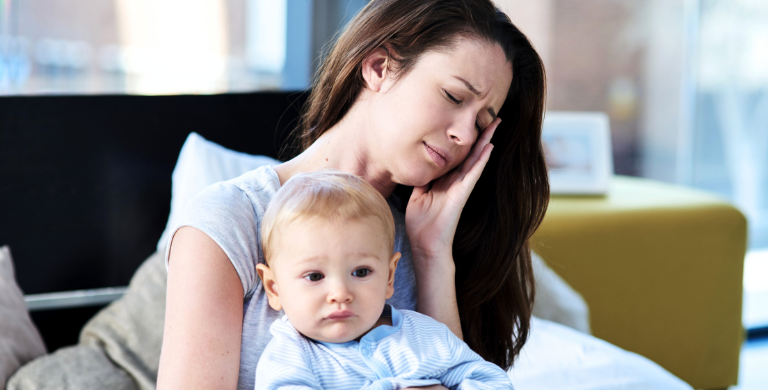 Mental Health
Some challenges can be so overbearing that it seems impossible to move on.
Read More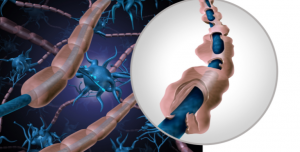 Medical
Multiple sclerosis (MS) is an inflammatory, autoimmune disease where the body's immune system mistakenly attacks the central nervous system
Read More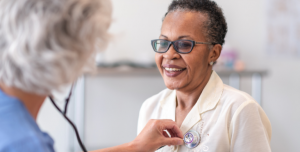 Medical
Atrial fibrillation (also known as "AF" or "Afib") is a common heart rhythm problem that may or may not be noticeable as a racing
Read More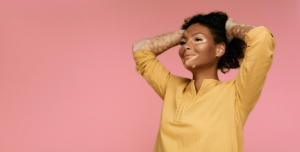 Health Conditions
Vitiligo is a long-term condition where pale white patches develop on the skin, caused by the lack of melanin
Read More
Browse article categories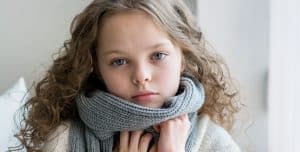 Hospital
A tonsillectomy is surgery to remove the tonsils. Tonsils are lumps of tissue on both sides of the back of the throat that help protect the body from infections.
Read More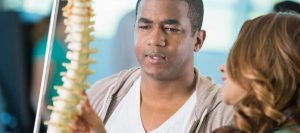 Health Conditions
The signs and symptoms of common spine conditions and injuries often depend on which spinal nerves are affected.
Read More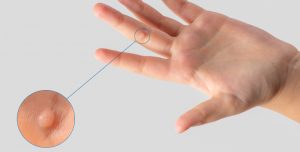 Children's Health
If you want to know the best ways to prevent and treat warts, it's crucial to know what's true and what's false. We debunk some common myths about warts and set the record straight.
Read More