Intercare COVID-19 Helpline
(Open weekdays 08:00-16:00)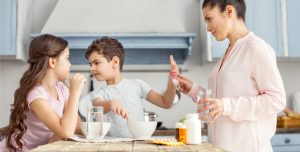 Medical
Make children's medicine-taking an easier experience for themselves and the children.
Read more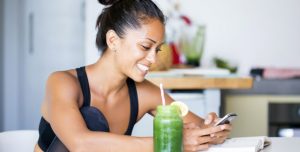 Wellness
The journey to a healthy lifestyle can be overwhelming, but if you break it down into smaller steps, it becomes more manageable.
Read more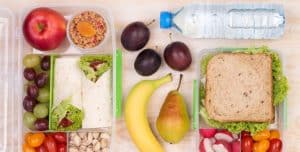 Family
Learning doesn't just make you smart. It also takes energy. That's why it's so important to have healthy meals for children, which include nutritious snacks to keep them going.
Read more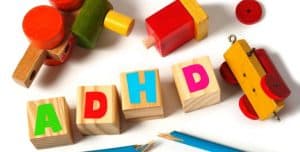 Medical
Many children with attention deficit hyperactivity disorder (ADHD) also have a learning disability, depression or an anxiety disorder.
Read more
Browse article categories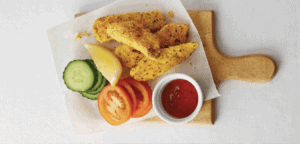 Lunch
Chicken strips or crumbed chicken is a firm favourite, but unfortunately often unhealthy as it is deep-fried.
Read more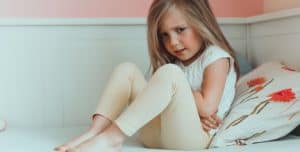 Medical
Abdominal pain in children is very common and can be distressful for parents.
Read more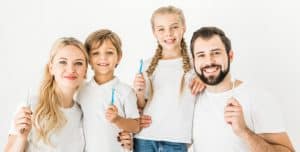 Dental
Worldwide, 3 out of 5 children suffer from oral diseases, such as tooth decay and gum disease.
Read more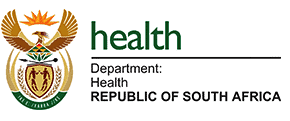 COVID-19
For all official information and updates regarding COVID-19, visit the South African Department of Health's website at www.sacoronavirus.co.za