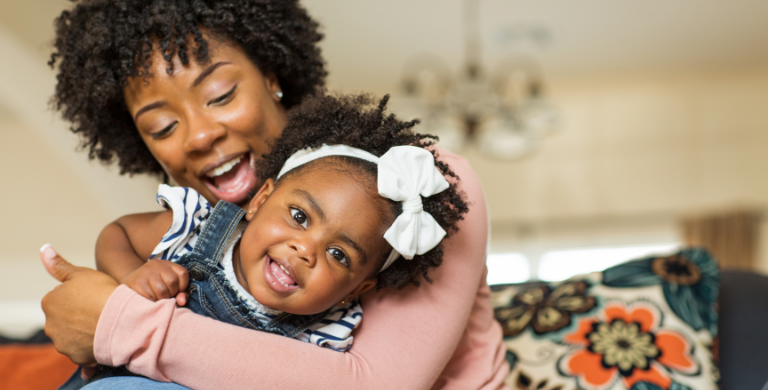 Media
Congratulations to Intercare Panorama Medical Centre for being awarded by Bestmed as one of the top ten family practices.
Read More »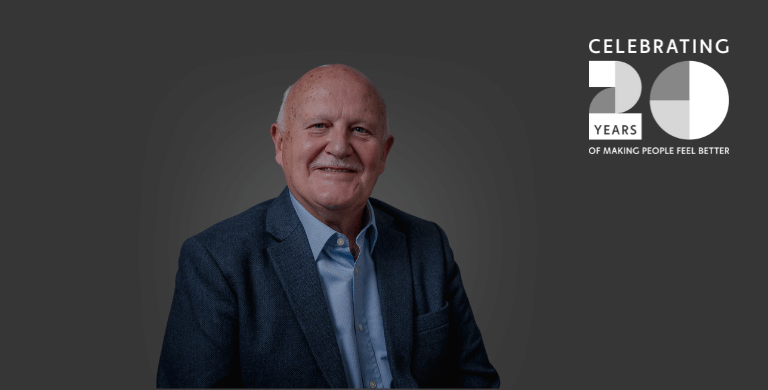 Media
Intercare's 20th anniversary is not about looking back, it's about looking to the past for inspiration as we expand our footprint and clinical reach. Let us celebrate the strength of our past and the promise of our future.
Read More »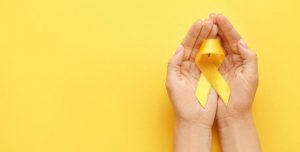 The following conditions may cause endometriosis:
Problems with the menstrual period flow.
Read More »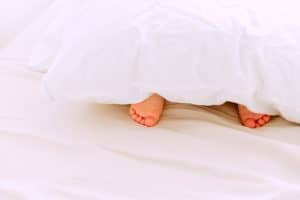 Restless leg syndrome is probably one of the most undiagnosed diseases in children.
Read More »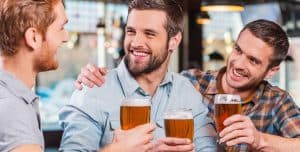 Men are likely to experience problems in the bedroom because of boozing.
Read More »