Intercare COVID-19 Helpline
(Open weekdays 08:00-16:00)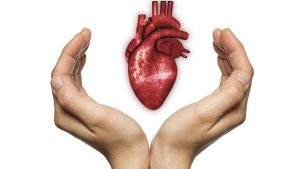 Medical
An unhealthy heart significantly impacts your overall health.
Read More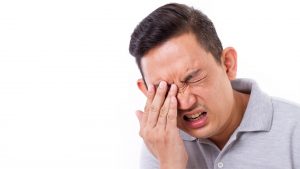 Medical
Injuries to the eyes are surprisingly common. In South Africa, most are caused by violence, motor vehicle accidents, alcoholism, poverty, and other social ills prevalent in many communities.
Read More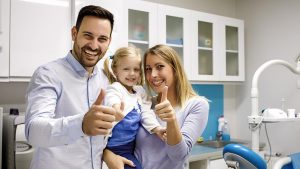 Dental
Regular dental visits are essential because they allow your dentist to detect cavities (tooth decay) early.
Read More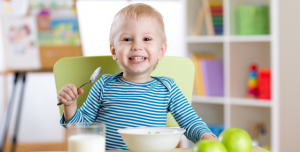 Family
The South African food-based dietary guidelines advise that dairy should be consumed daily.
Read More
Browse article categories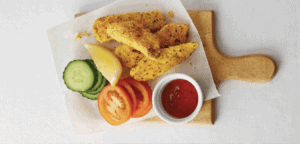 Lunch
Chicken strips or crumbed chicken is a firm favourite, but unfortunately often unhealthy as it is deep-fried.
Read More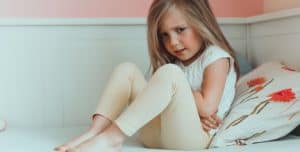 Medical
Abdominal pain in children is very common and can be distressful for parents.
Read More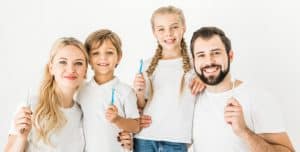 Dental
Worldwide, 3 out of 5 children suffer from oral diseases, such as tooth decay and gum disease.
Read More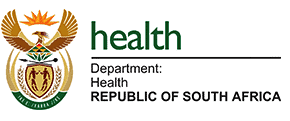 COVID-19
For all official information and updates regarding COVID-19, visit the South African Department of Health's website at www.sacoronavirus.co.za