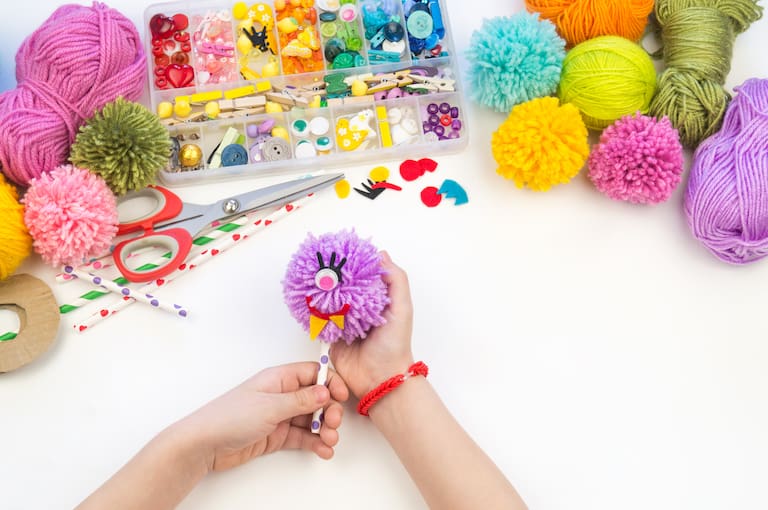 Making a pom-pom with cardboard discs is the easiest way to make pom poms with kids. Cut two large circular discs, using your glass as a template.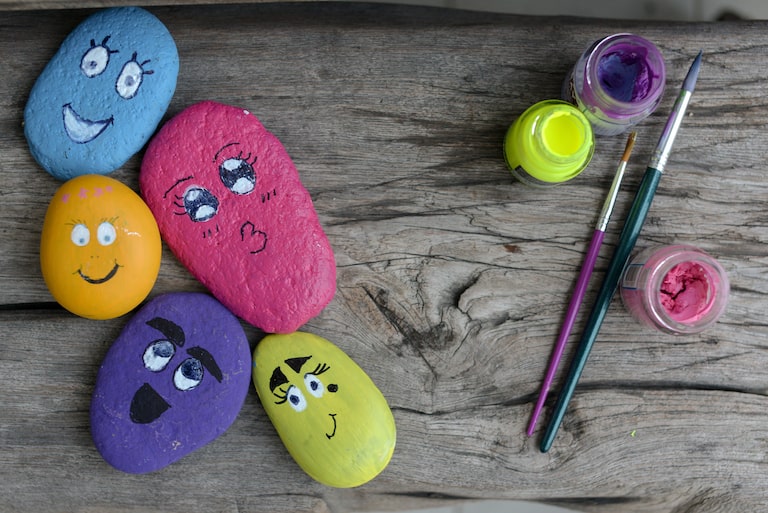 Painting rocks is a great way to get creative and is a wonderful meditative art activity for both children and adults. Grab some paint, a handful of rocks, your little ones and let's start painting!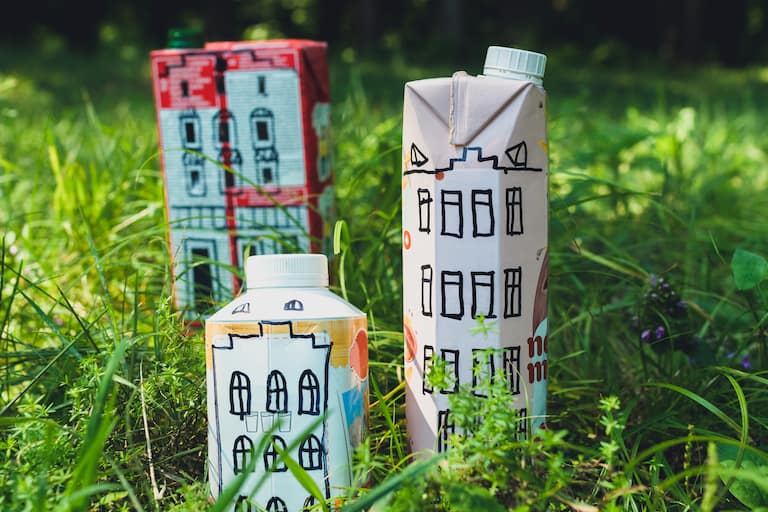 Transform milk cartons into a colourful village. You will need paper beverage cartons, paint, cereal box cardboard, corks, coloured paper, glue, toothpicks and scissors.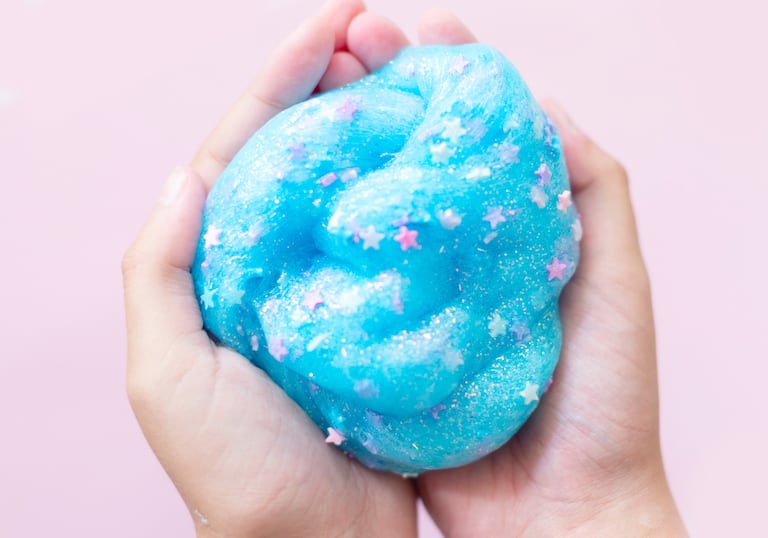 Take a large bowl and add the content of your jelly packets. Add the corn-starch and water to the mixture. Stir until it becomes a dough-like mixture.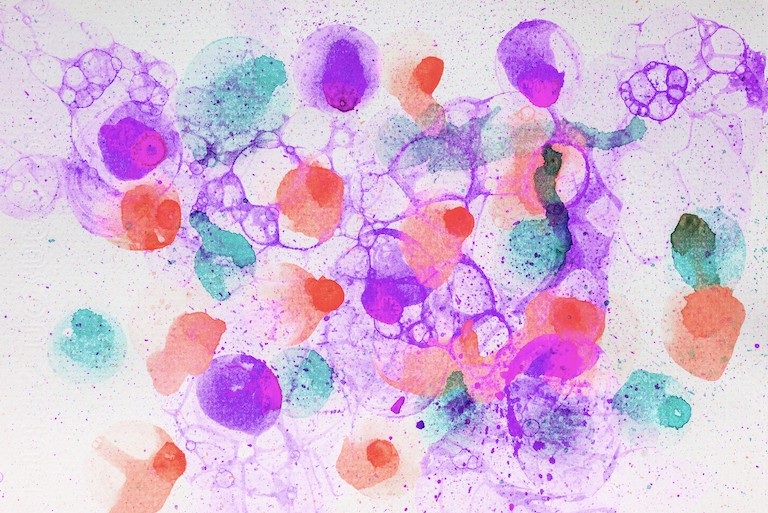 Use this craft as a colour lesson. Start by making three batches, blue, yellow and red. Let the kids help mix blue and yellow or red and blue to create "new colours".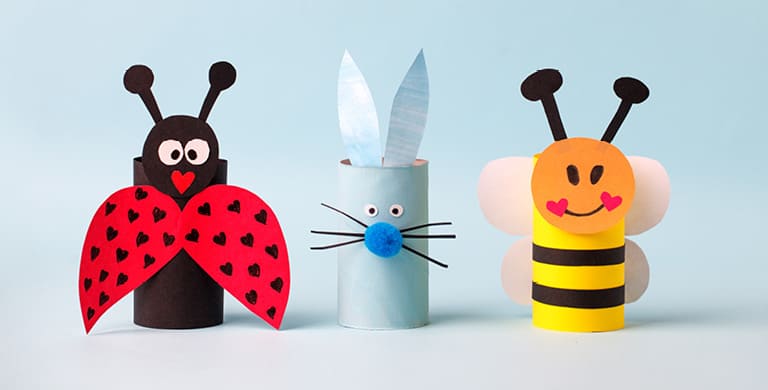 These are so easy to make, and perfect for toddlers and pre-schoolers to make. You may need to help younger children with gluing.