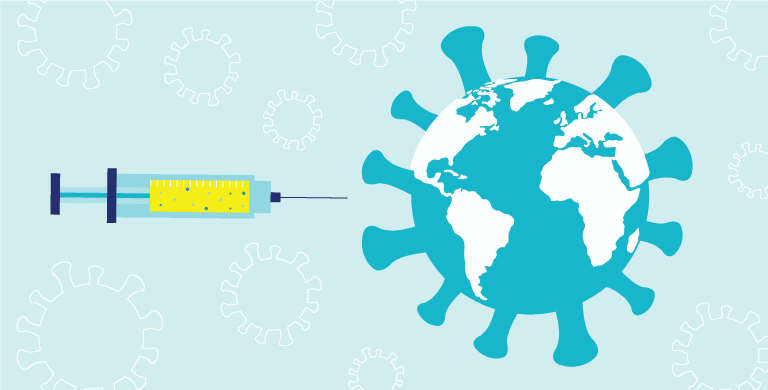 Part 10: COVID-19 vaccines and long-term side effects
There are two main reasons why the risk of long-term side effects is considered low: 
There are many other vaccines for which we do have safety data stretching back for decades. Experience with these vaccines has taught us that side effects are usually uncovered within a few months of administration. 

These next-generation mRNA and viral-vector platforms have been under investigation and testing for years already, long before the emergence of COVID-19. The virus causing COVID-19 has actually been around for less time than vaccine technology being used. In addition, we know that the virus itself causes long-term complications. The effects of the virus on our health in years to come is also unknown. 
Far more people have been vaccinated than have been infected with SARS-CoV-2. Given this, and the fact that the vaccine technology has been around for longer than the virus, we actually have more safety data on the vaccine than the virus, and already see that the virus is far more dangerous than the vaccine. 
Subscribe to our newsletter
Join our mailing list to receive the latest news and articles, competition announcements, and webinar dates.