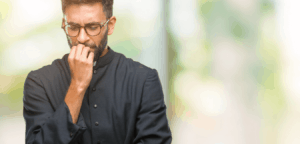 Mouth cancer or oral cancer, can occur anywhere in the mouth. It mainly occurs after the age of 40, and the risk is more than twice as high in men as it is in women.
Read More »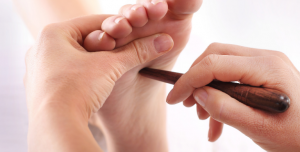 Several studies indicate that reflexology may reduce pain and psychological symptoms, such as stress and anxiety, and enhance relaxation and sleep.
Read More »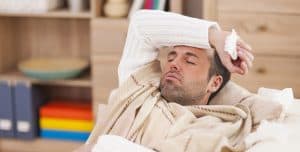 Dr Yolande Louw (General Practitioner, Intercare Silver Lakes) – We are heading towards this year's flu season, or rather 'crazy season'.
Read More »