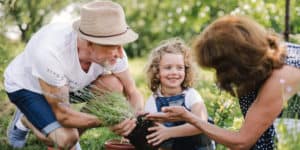 Did you know that regularly spending time in the garden could reduce the risk of a heart attack or stroke by up to 27%?
Read More »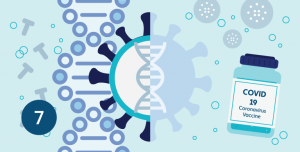 Part 7: Types of vaccines All vaccines work by teaching our bodies to recognise and fight a virus or bacteria in a safe way. They
Read More »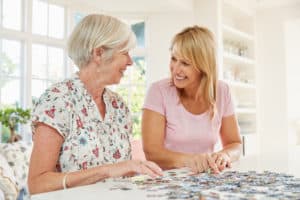 Although getting older is the biggest risk factor for dementia, evidence shows there are many ways you can keep your brain healthy and reduce your own risk.
Read More »