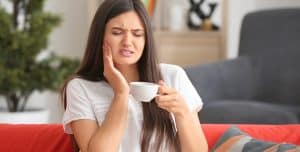 Occlusal disease is caused by an imbalance between the teeth, the chewing muscles and the jaw.
Read More »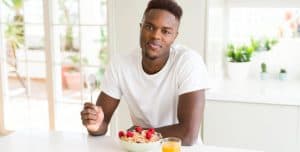 Diabetes is a complex disease, but it is treatable. Each person is unique; so is their journey living with diabetes. Manage diabetes effectively.
Read More »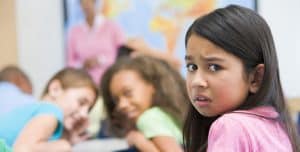 For most children the beginning of a new school year is filled with expectation and excitement, but for some, going back to school is stressful and humiliating.
Read More »