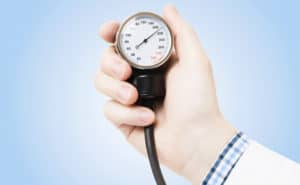 Around one in four South Africans has high blood pressure – a major risk factor for heart attacks and strokes.
Read More »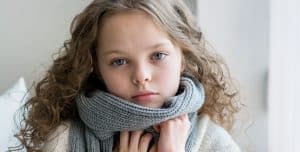 A tonsillectomy is surgery to remove the tonsils. Tonsils are lumps of tissue on both sides of the back of the throat that help protect the body from infections.
Read More »
Mental health problems are very common, if not more common than a lot of the physical health problems people learn how to give help to.
Read More »