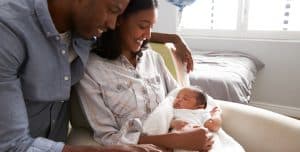 Mayo Clinic defines baby brain as the cognitive changes, particularly forgetfulness, during pregnancy or shortly after becoming a mother.
Read More »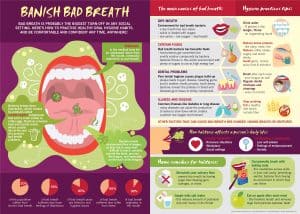 Bad breath is probably the biggest turn-off in any social setting. Factors that can cause bad breath are hunger, having braces or dentures.
Read More »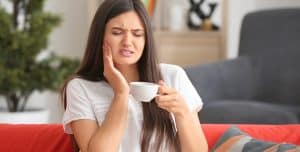 Occlusal disease is caused by an imbalance between the teeth, the chewing muscles and the jaw.
Read More »