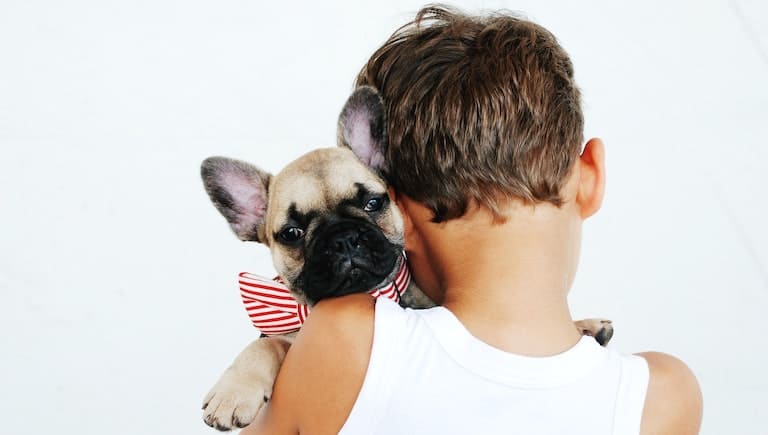 Do you know what a first aid kit should contain to handle an emergency you may have with a pet?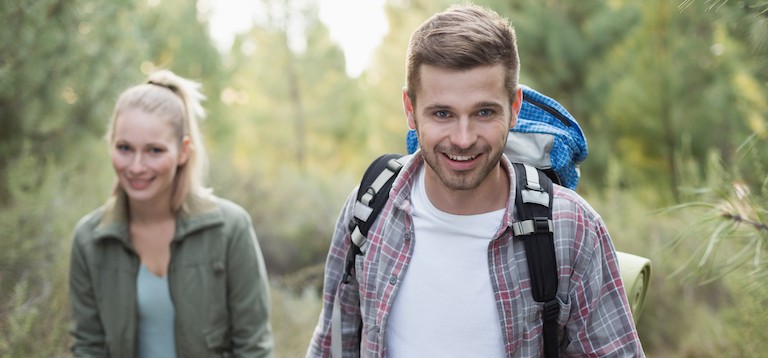 Holidays can involve a host of health hazards, from jellyfish stings, to upset tummies. Good information and a little planning will keep you and your family well.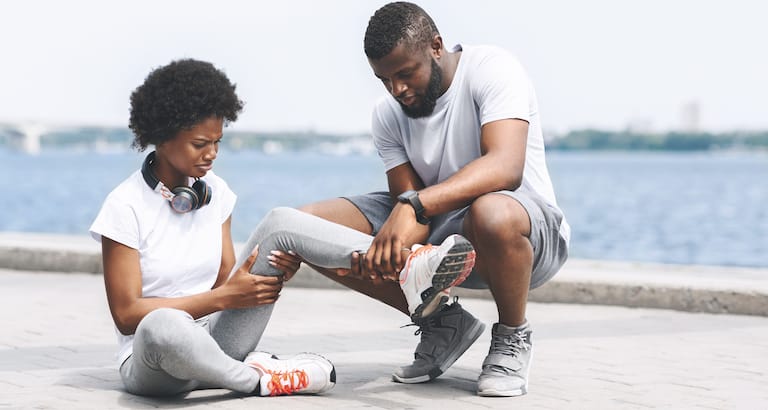 Sports injuries are commonly caused by overuse, direct impact, or the application of force that is greater than the body part can structurally withstand.