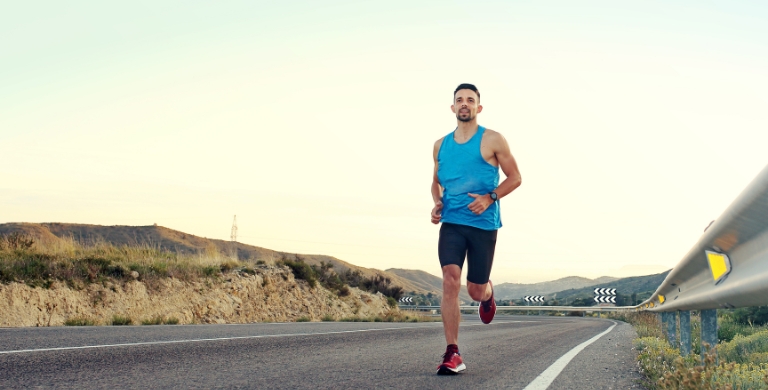 Intercare Classic Road Race 2024 has an exciting new route and venue; the race will be at Castle Gate Lifestyle Centre on Saturday, 3 February 2024.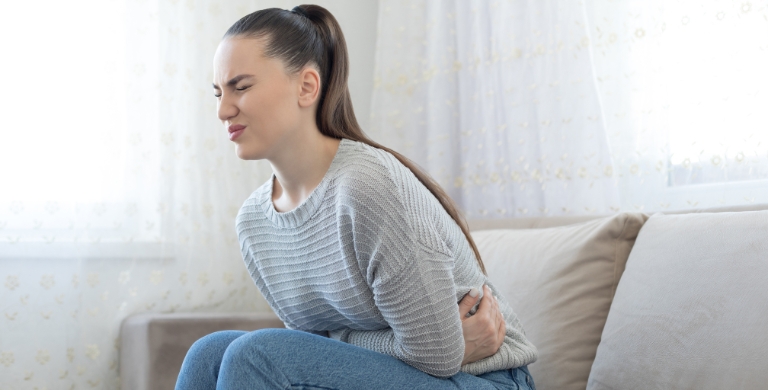 Waking up to the unwelcome duo of diarrhoea and abdominal cramps can turn a day upside down. Gastroenteritis, the notorious disruptor of routines, brings an unwelcome pause, leaving one feeling unwell.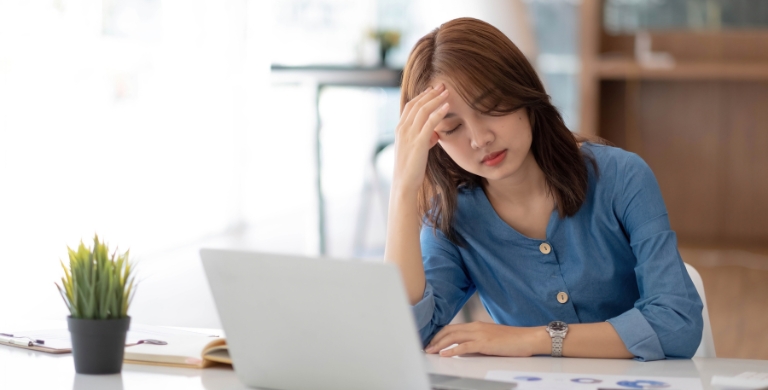 Fatigue is more than a fleeting sense of tiredness; it's a complex interplay of physical and mental factors that can significantly impact daily life.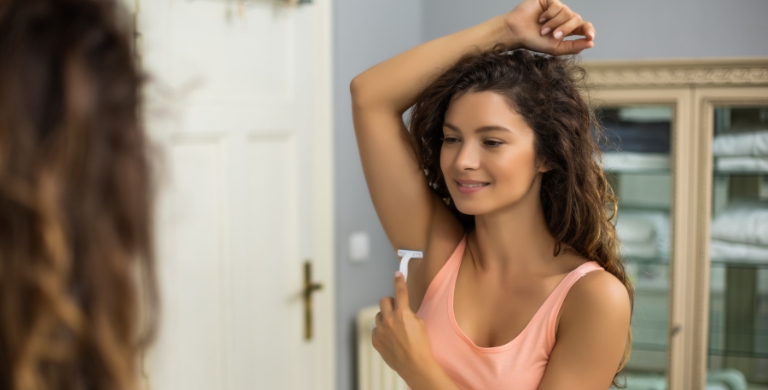 Have you ever experienced an injury such as a paper cut or accidentally nicked yourself while shaving? In such moments, a blood clot comes to the rescue, swiftly halting the bleeding.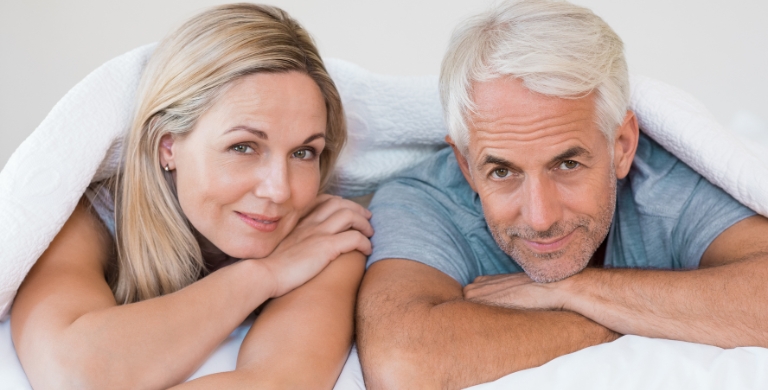 Men over 50 may start experiencing changes in sexual function, physical changes, and emotional changes. Signs of low testosterone are often subtle.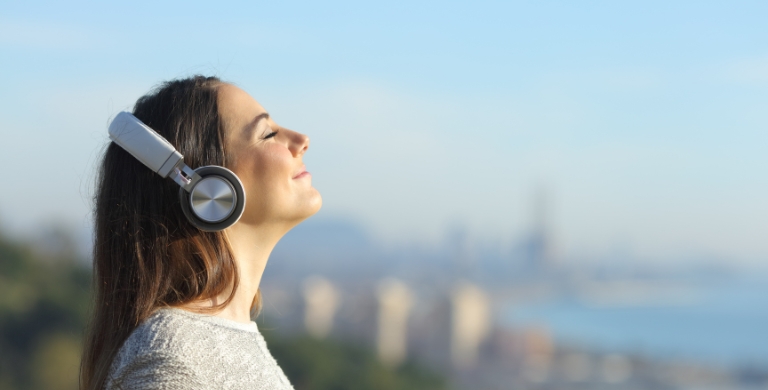 Coping with stress effectively can be a challenge. Learning how to cope with stress can help us feel less overwhelmed and support our mental and physical well-being.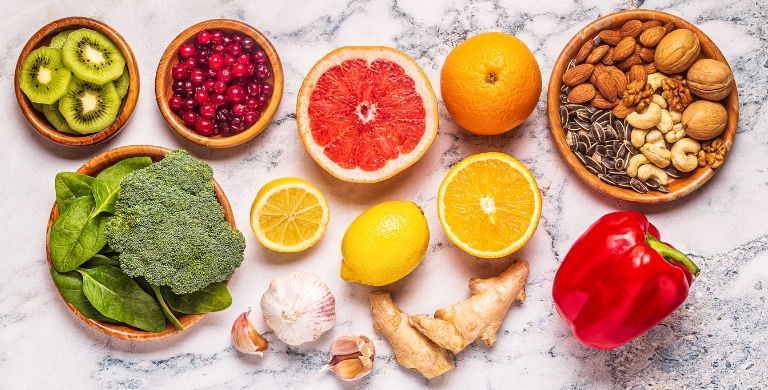 Several foods have been shown to help improve blood flow and support heart health, including garlic, onions, beets, berries, citrus fruits, and leafy greens.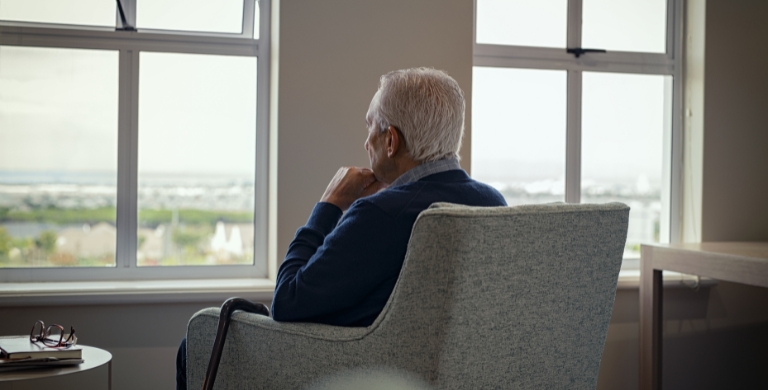 Social isolation is linked to an increased risk of dementia; loneliness is associated with poorer executive function, such as a group of cognitive processes such as decision-making, planning, cognitive flexibility, and control of attention.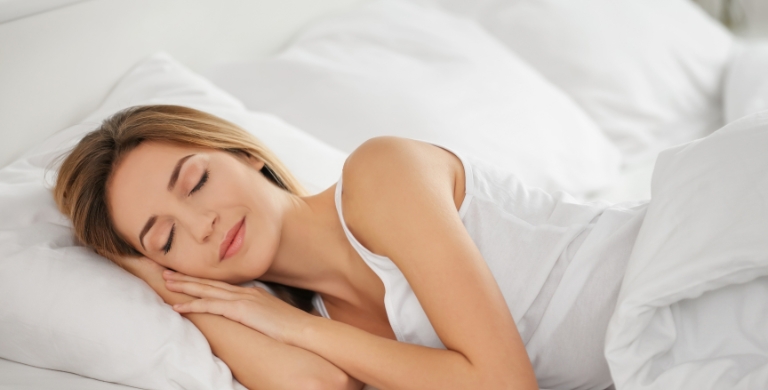 Spending hours tossing and turning at night when trying to fall asleep is uncomfortable, disruptive, and downright frustrating.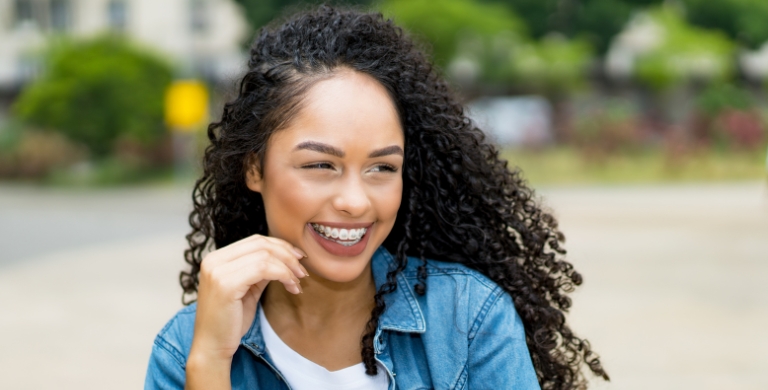 Teeth braces correct dental issues like crowded, crooked teeth or a misaligned jaw, known as malocclusion. Braces are made of metal or ceramic, wires, and bonding material that attaches them to the teeth.