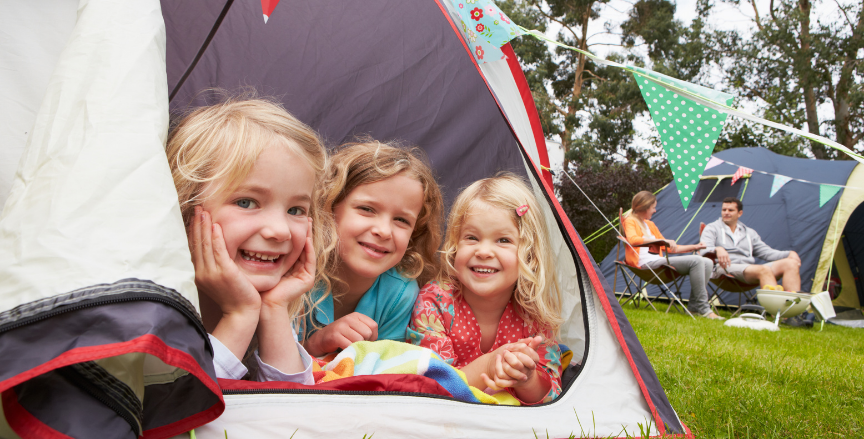 Top six common illnesses that can happen during the festive season and some tips on preventing them.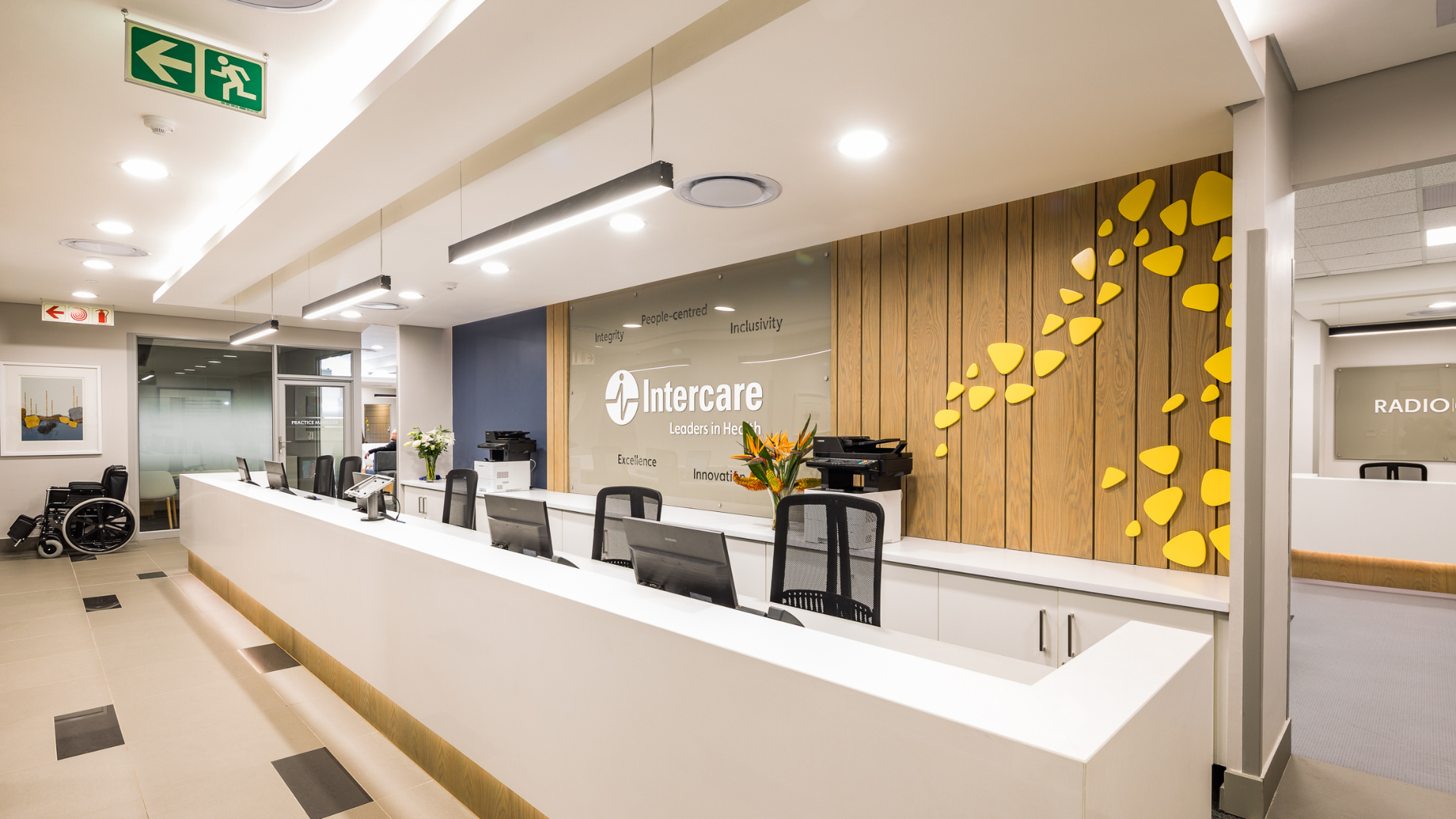 Intercare Polokwane Medical and Dental Centre, located at the new Greenery Centre, corner of Grobler and Oost Streets, opens its doors on 4 November 2023.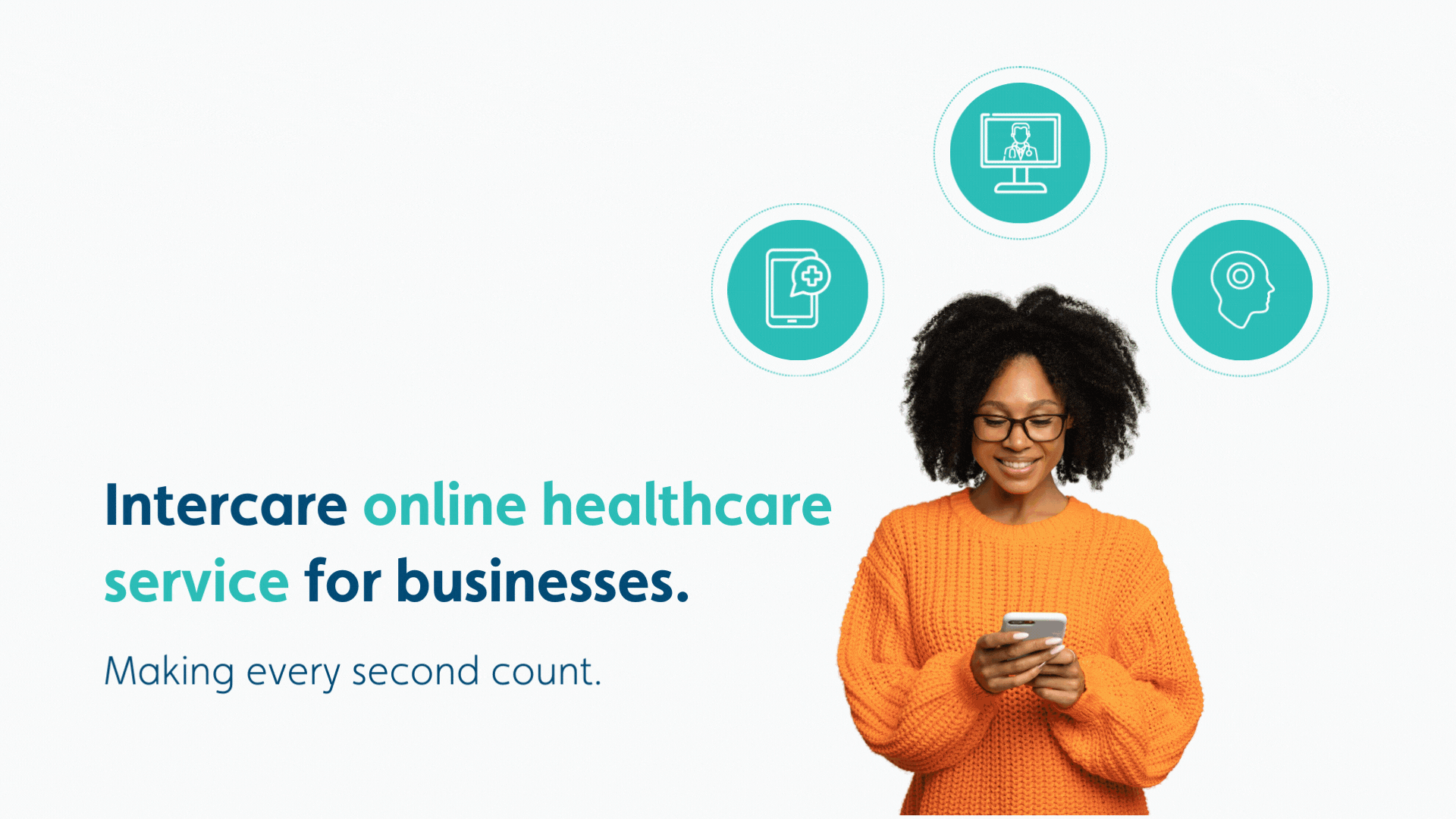 The Intercare Group has introduced innovative online healthcare services, uniquely integrating these with its established physical network of world-class primary care facilities.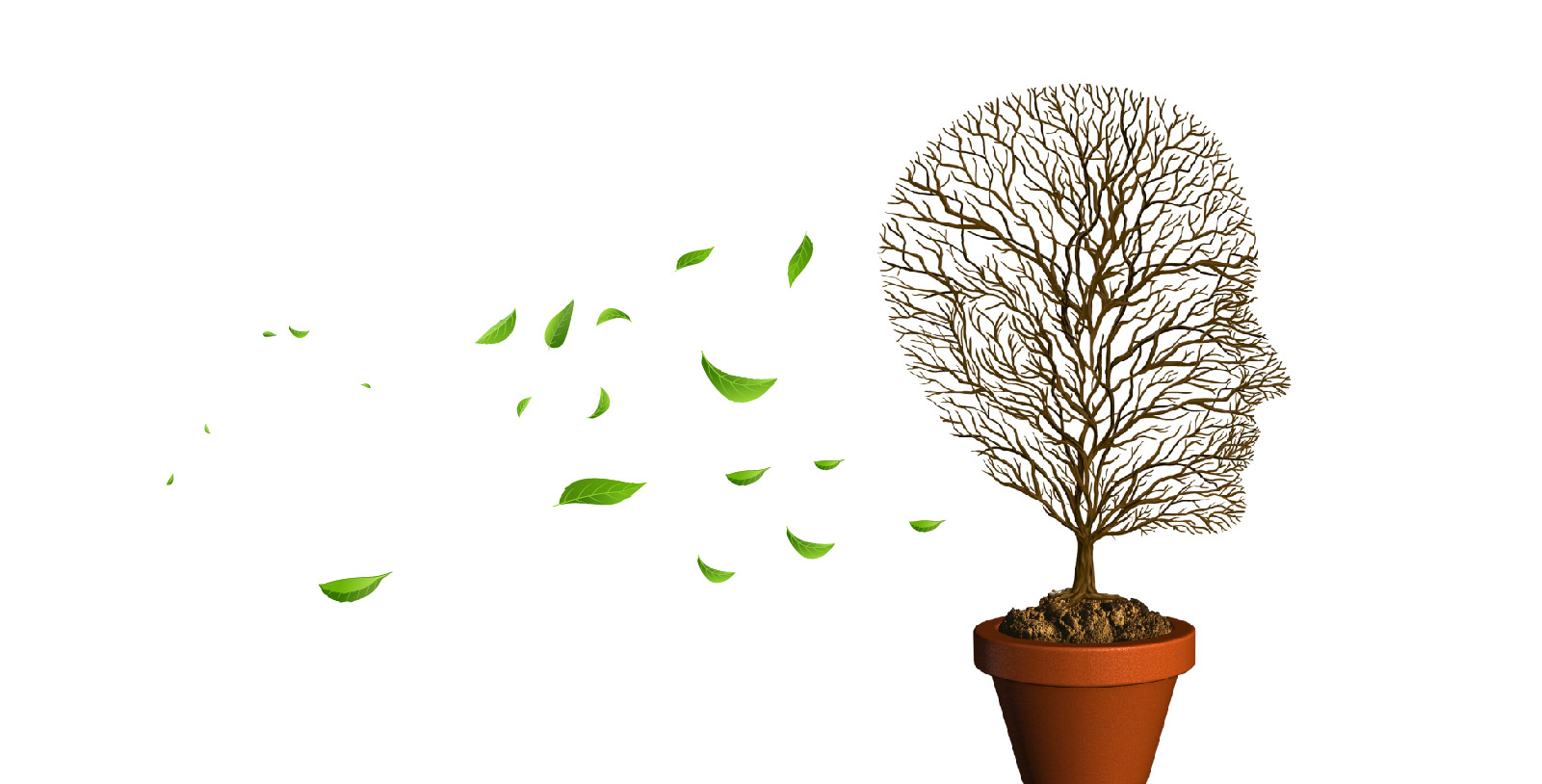 In this article, we'll explore the impact of diabetes on mental health, recognise the symptoms of diabetes burnout, and provide ten essential tips for coping with this condition.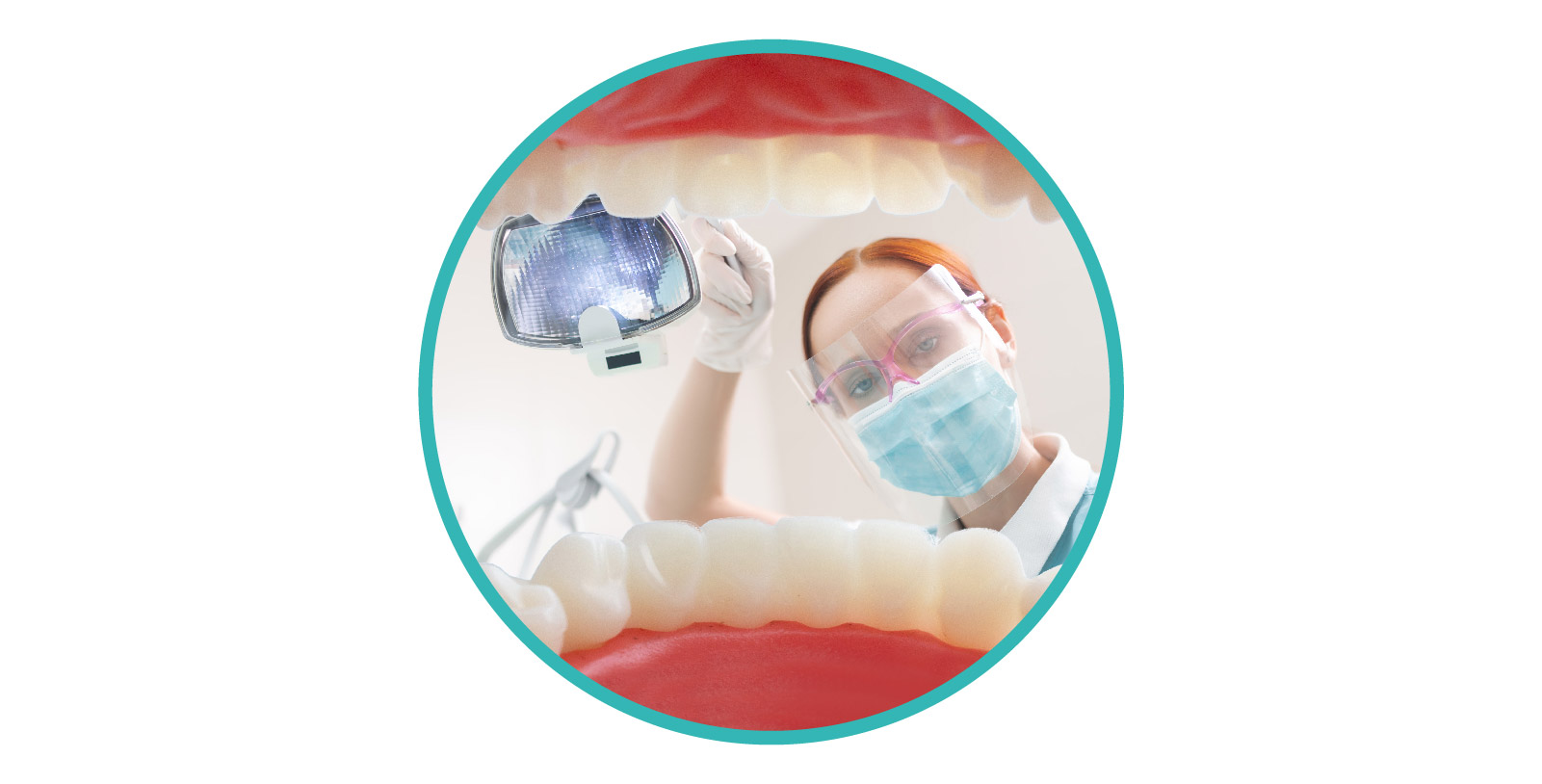 Dentists are, therefore, often the first healthcare professionals to notice symptoms and signs associated with type 2 diabetes during routine dental examinations.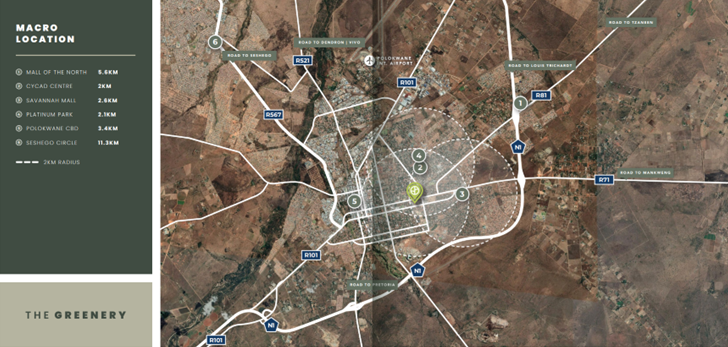 The new contemporary family-friendly medical and dental centre, situated at The Greenery, corner of Grobler and Oost Streets, will provide expert, cost-effective healthcare in Polokwane from November 2023.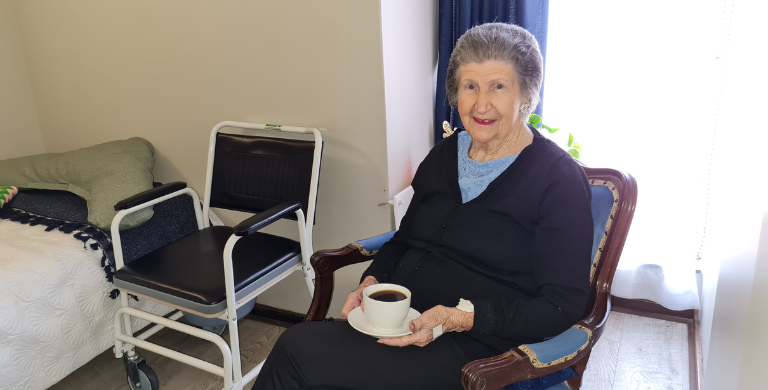 Intercare Woodhill dentist, Dr Cornè van Geer, and oral hygienist Maggi Oosthuizen took hands to provide oral care to the frail elderly at Serene Park Retirement Centre.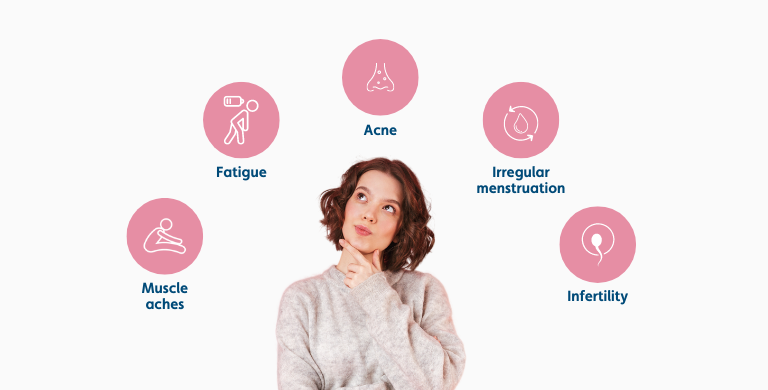 A hormonal imbalance means a person has too little or too much of a certain hormone, such as insulin, cortisol, androgens, estrogen, or progesterone.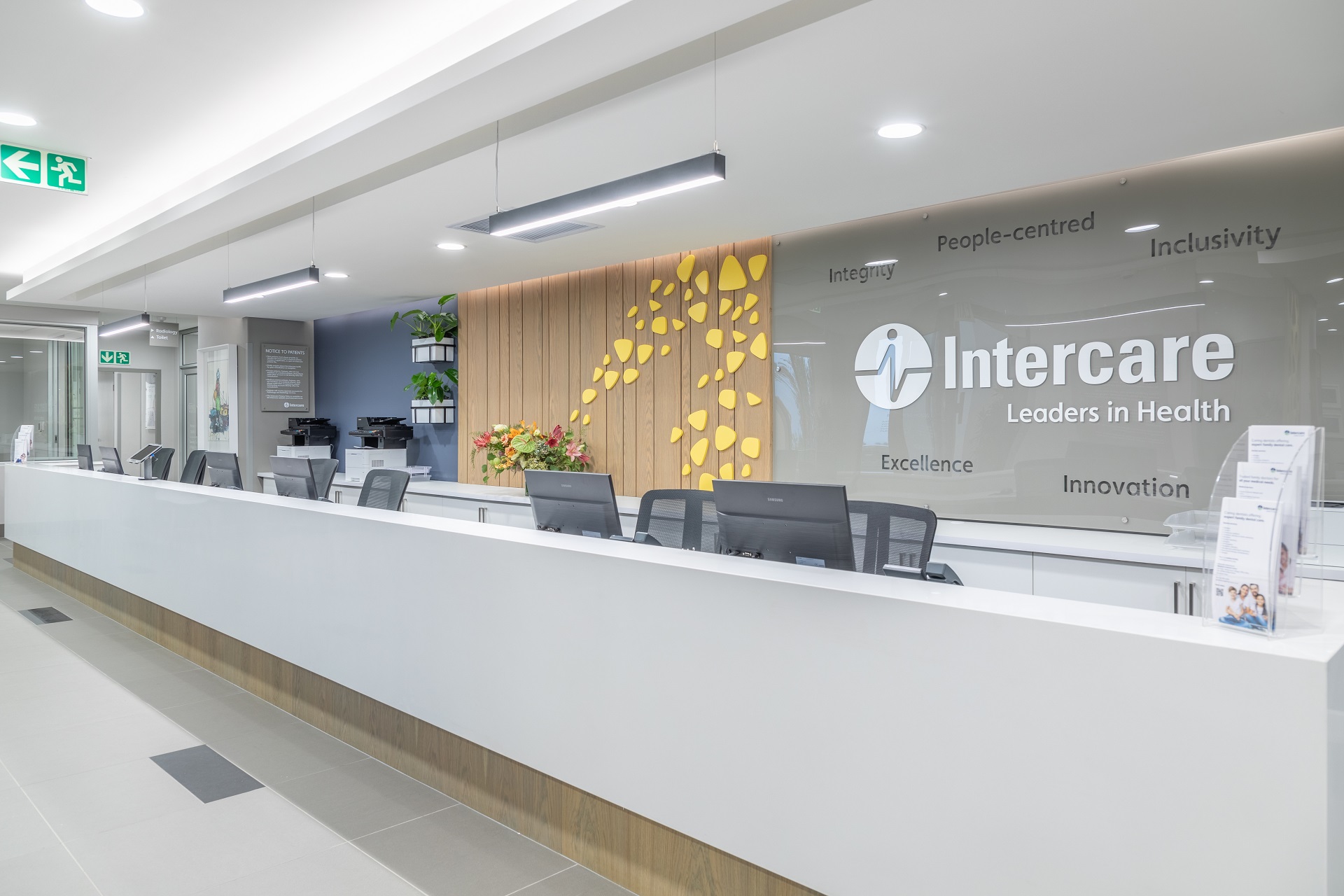 Medical services include acute & chronic disease care, ECGs, general medical services, and more. Dental services include bridges, crowns, conscious sedation, cosmetic dentistry and more.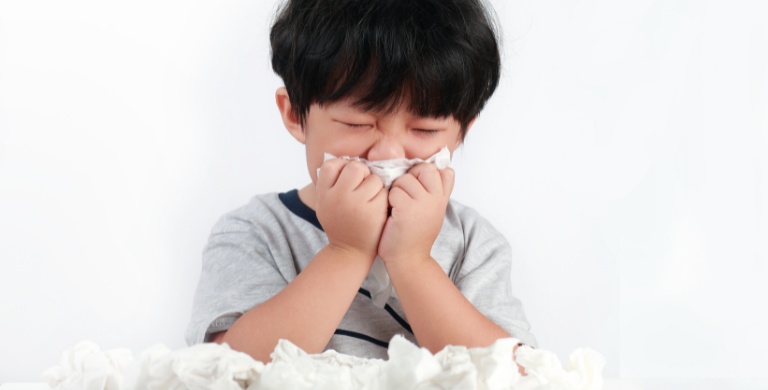 Sinus surgery is a medical procedure that aims to open the pathways of the sinuses and clear blockages. It is an option to treat people with ongoing (chronic) and recurrent sinus infections, nasal polyps, and other related conditions.